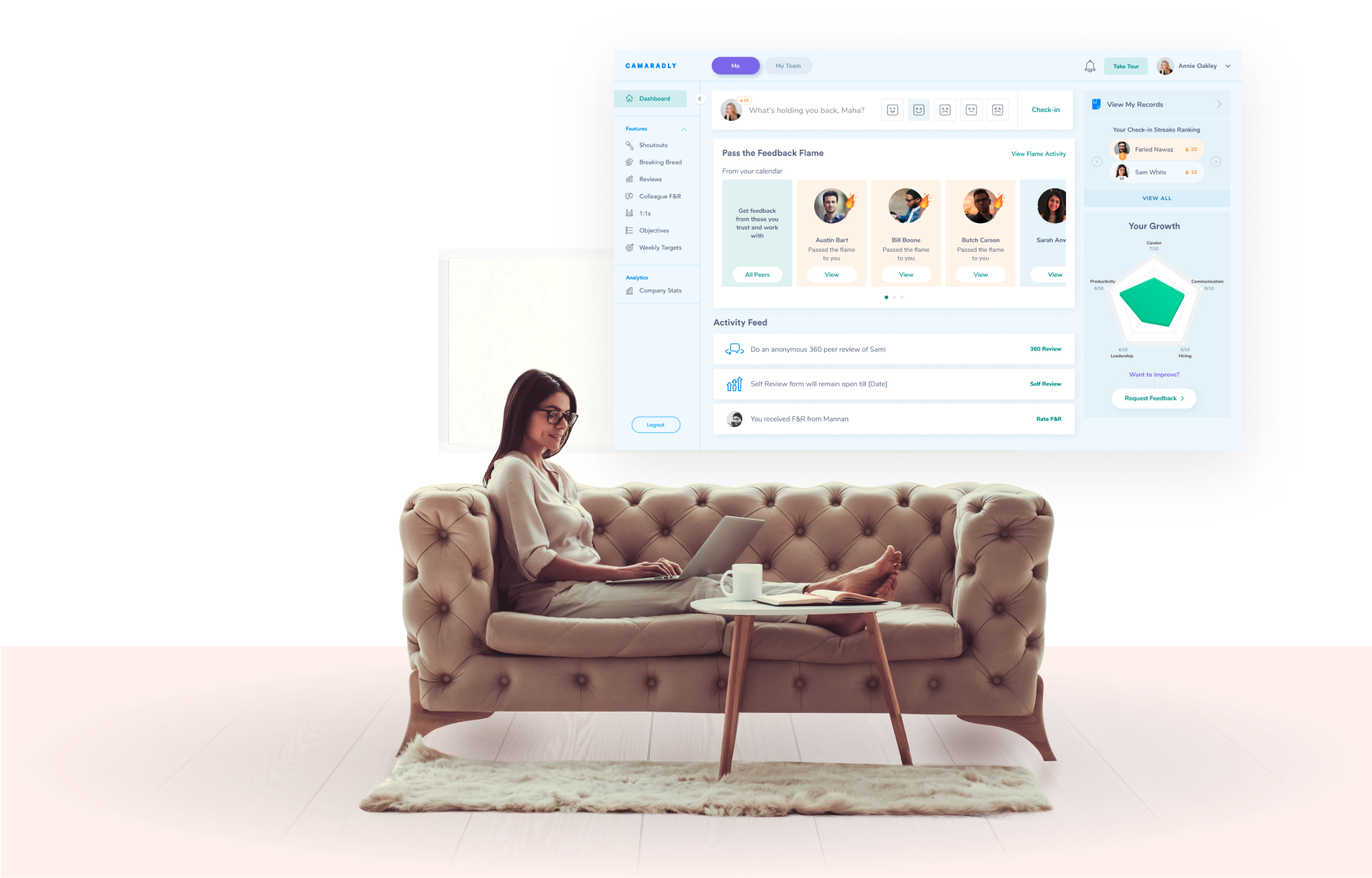 The Culture Management Platform
Organizations around the world trust Camaradly for a culture of high performance and employee engagement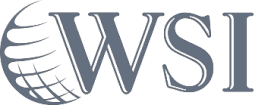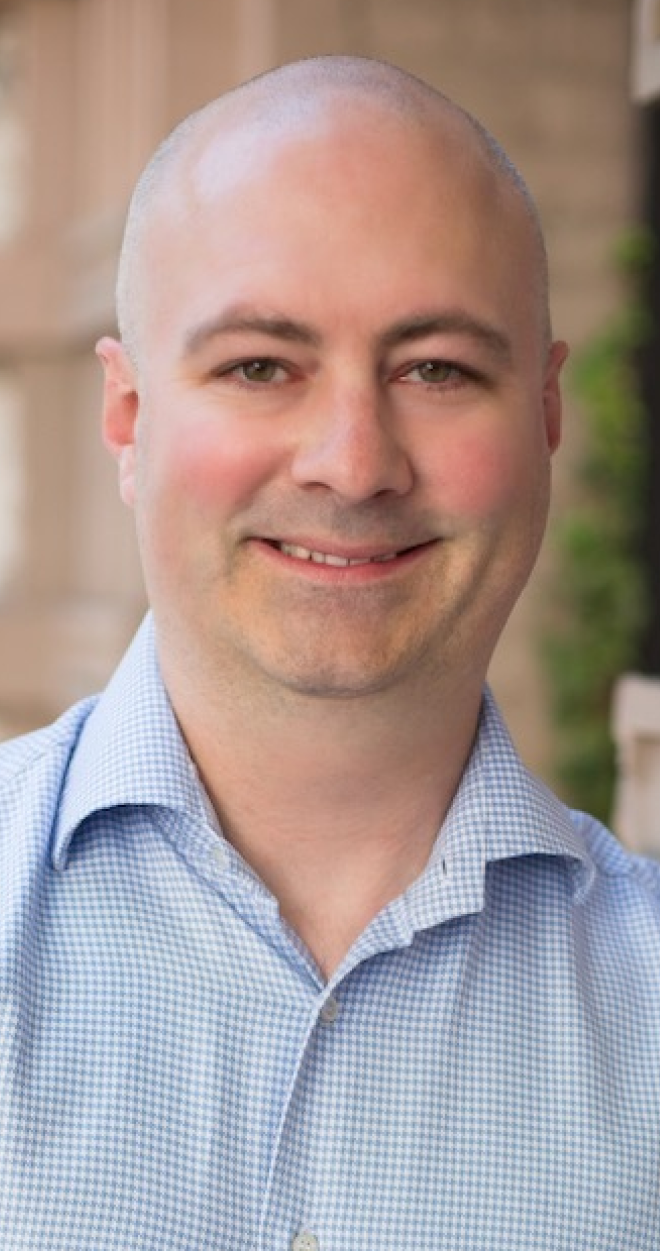 Camaradly has transformed how I interact with my team at Clearbox Decisions. It immediately started paying dividends by bringing to my attention feelings, non-work factors, environmental and personal issues that would have been completely out of my perception in the past. It's also has a built in tripwire for when conflict arises so that I can be more proactive about addressing it.
by
Roger Gravers,
CTO, Clearbox Decisions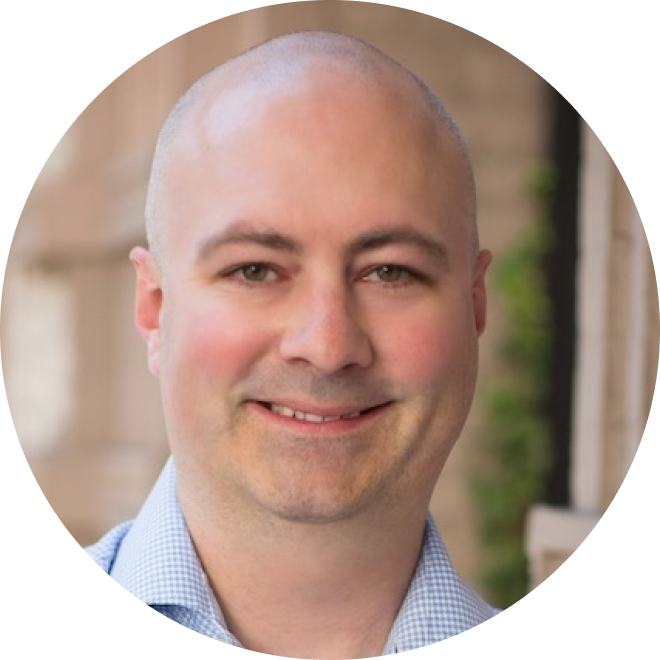 Be done in less than a minute per person
Even this facilitates communication that would massively improve engagement and performance.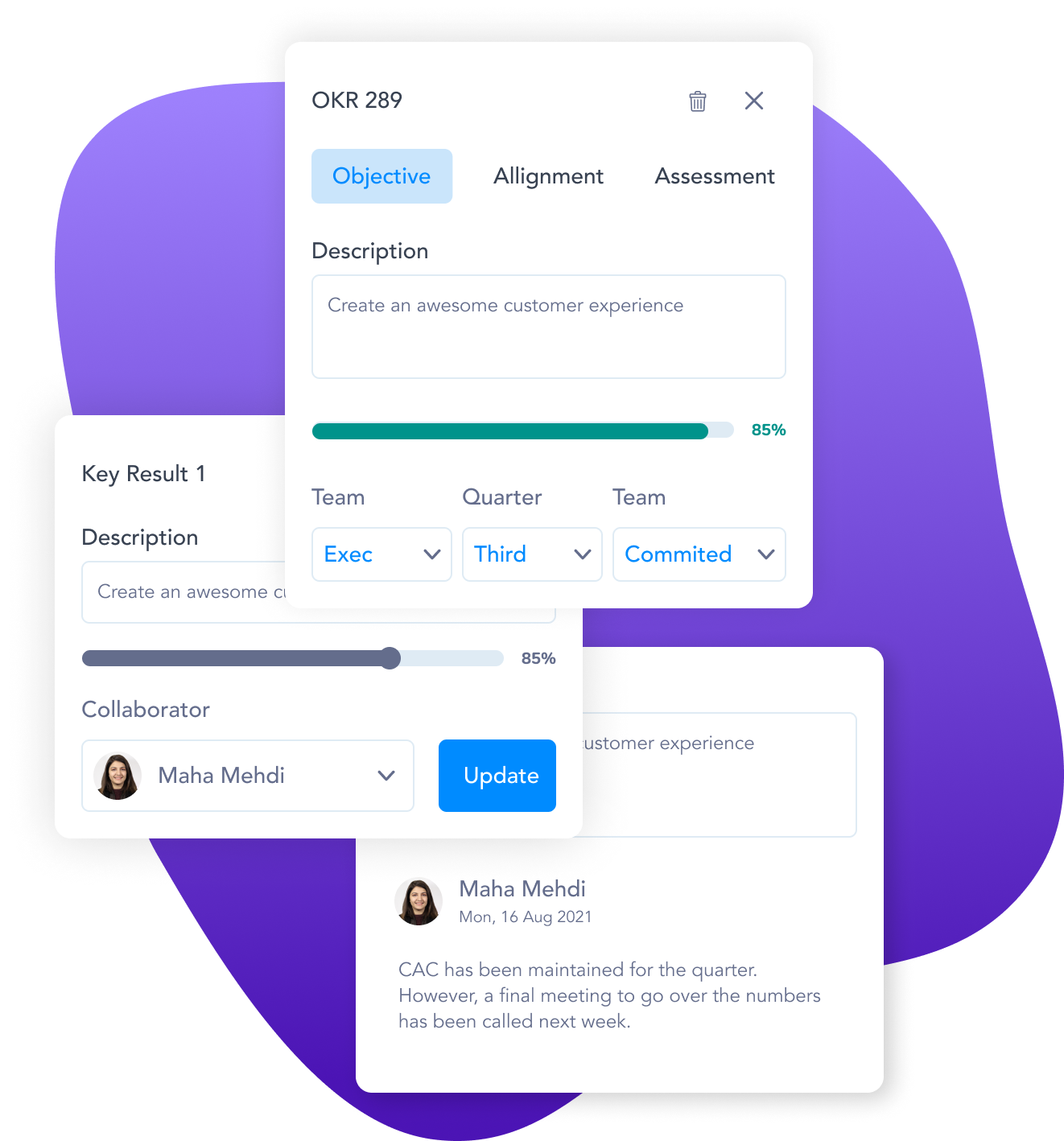 OKRs
Stay aligned on company goals where ever you may be
Work remotely and stay up-to-date with the objectives your company is planning to achieve in the coming year.

OKRs in Camaradly makes goal creation easier as well as aiding the alignment of created objectives, assessing their performance at all levels (Company, Team and Individual) and measuring the results of each for meaningful decision-making.
Make Reviews Painless
Our reviews leave everyone happier
Let's face it: no one enjoys performance reviews. Doing justice to them seems overwhelming, and the resulting conversations are often difficult and energy draining for both employees and managers.

Camaradly does custom automation of your desired review process, and then speeds it up by leveraging pre-filled data, takes away surprises, and leaves employees happier after reviews meetings - feeling empowered to improve their performance and connect with their managers regularly.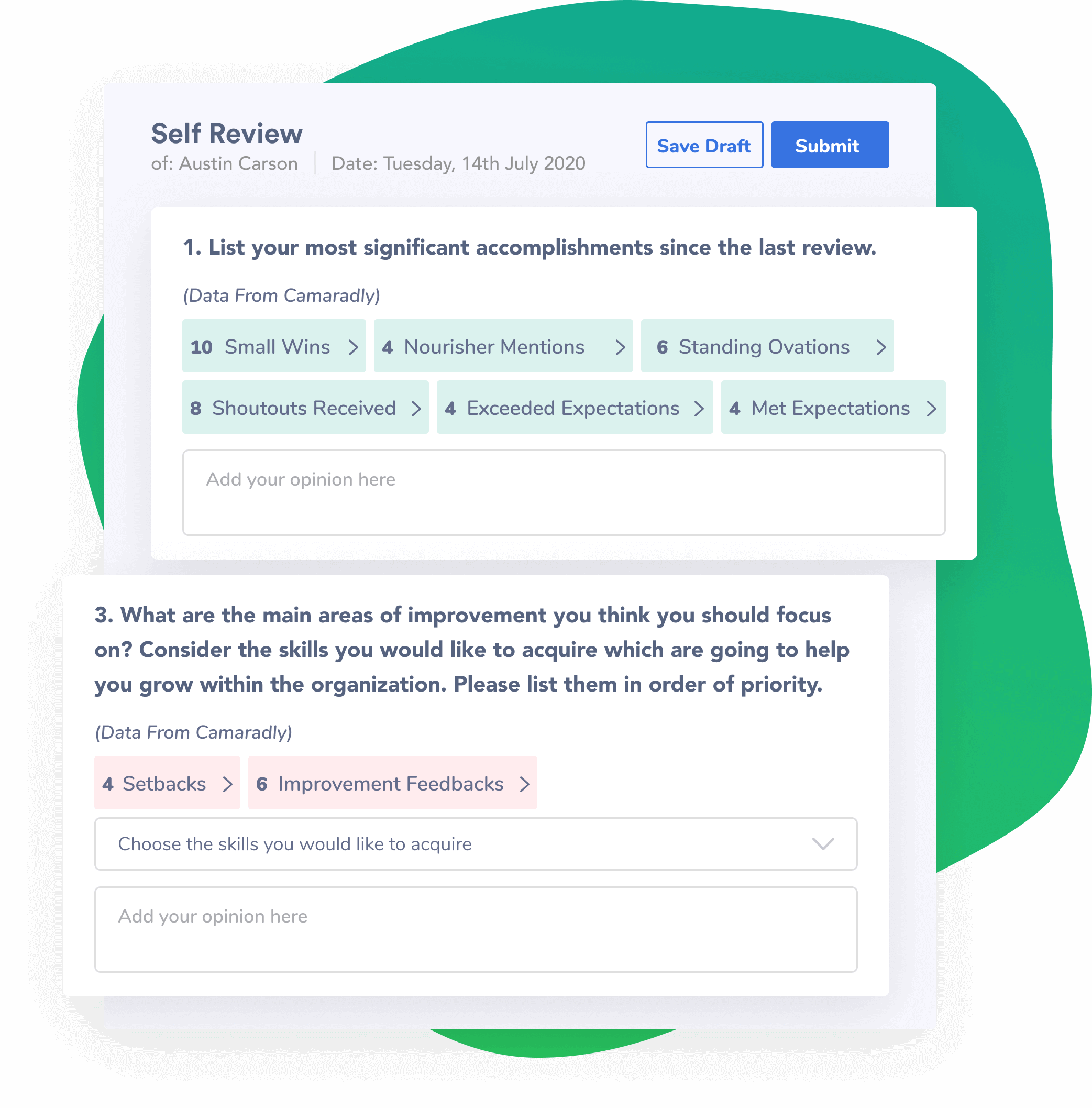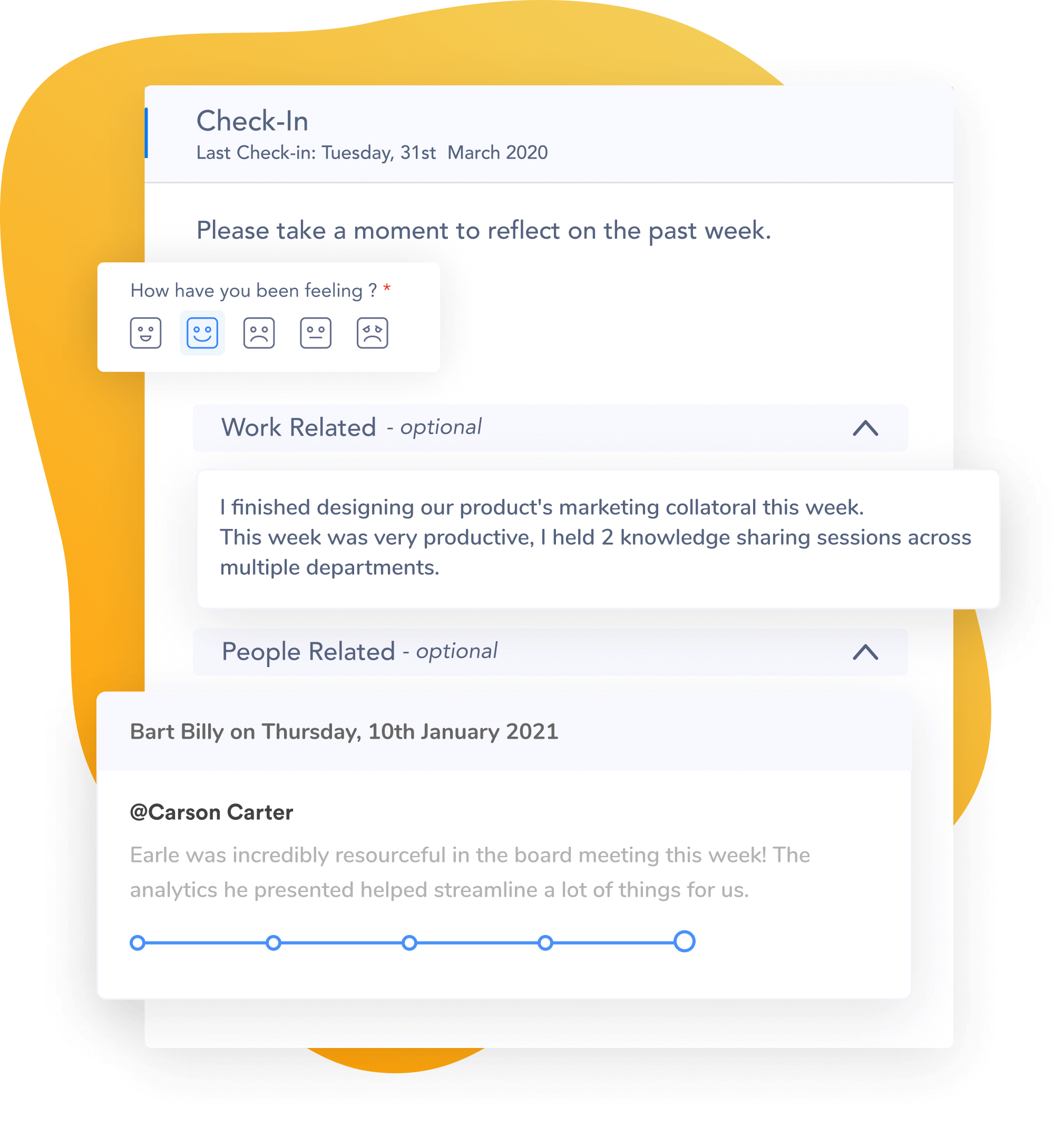 Check-ins
What's holding you back? Let your Managers know, regularly
Our Work Life Check-In facilitates employees to meaningfully connect with their managers and team, regularly. They share how they are feeling, what's holding them back, and what's catalyzing their progress.
True Feedback Usually Stings
But not with our 5 recognitions : 1 feedback ratio system
Camaradly enables a culture where employees get lots of recognition via various channels for all the good work they do. This prepares them to be more open to critical honest feedback.

However, different people prefer feedback in different ways. Thus, Camaradly enables a variety of feedback sorts to let employees pick their preference.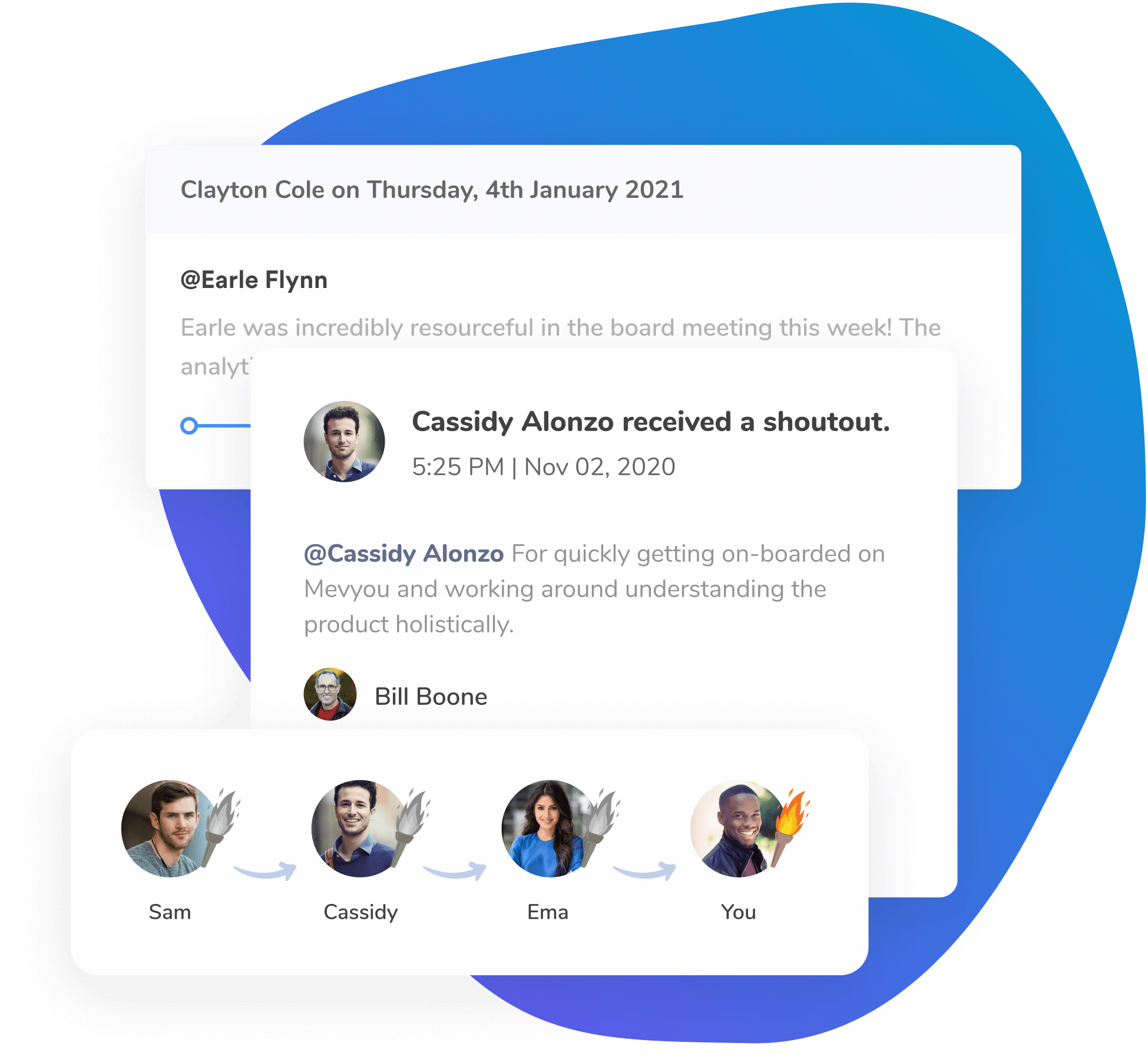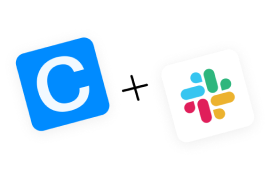 Loved by Employees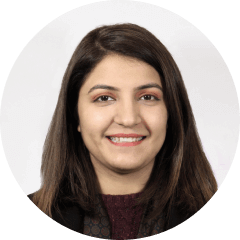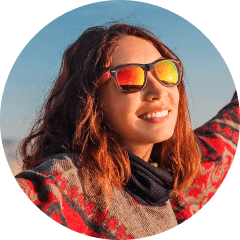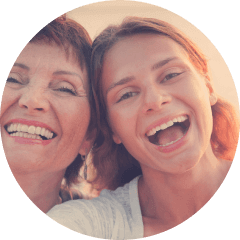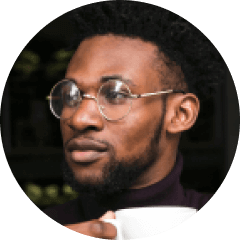 At first I was skeptical, but Camaradly has helped me communicate effortlessly with my team by enabling discussions on matters that have been holding us back. This has paved a way to strong bonds and us becoming better versions of ourselves as a whole.
Tools to Boost Performance and Engagement
Simple and fast mini tools
Check-ins
What's holding you back? Let your Managers know, regularly.
Feedback & Recognition
We offer a bite-sized feedback and recognition system to understand your manager's expectations.
Reviews
Traditional (Bi) annual evaluations are frustrating. Our regular F&R system makes reviews more meaningful and super quick.
Shoutouts
Give public recognition, skyrocket productivity.
One-on-Ones
Our system helps make 1-on-1s more meaningful and faster.
Company Insights
Understand what is limiting the growth, happiness and performance of your team.
Anonymous Private 360
No more beating around the bush, private, anonymous 360 feedback is you and your peers safe space to grow together.
OKRs
Transparent, holistic view of the objectives shared with the entire workforce.
Learn More